Who Am I Now? Relevance During Retirement
Retirement- – – the dreamlike focus that shimmers on the horizon for most career people. And now it is here, it is real and it is unfamiliar.
Whether you are planning for retirement, approaching the reality soon or already there, you are in unknown territory.
It is thrilling, frightening and promising. It is a time you have earned and yet……… What IS retirement- what will it mean for you, how will you spend your time in ways that fulfill you, what new possibilities does it offer?
You now have freedoms previously unavailable to you- how will you translate that freedom into discovery? Most people retire to get away from something ( job, stress, burnout) but fail to move towards the next chapter with much of a plan.
You may have calculated your retirement finances, dreamed of travel and longed to wake up without an alarm! Although retirement has attributes that can make one "giddy" with the unstructured freedoms, there are some adjustments that go along with the new territory.
Most of these adjustments align with developing the new you. You that has simmered below the surface while your career required a significant part of your focus.
So… WHO are you now?
When meeting someone new and asked, "What do you do"? , you can no longer default to your job persona. That person is in the past.
What you did is not what you do now! Answering this question is perhaps the most significant key to unlocking this next chapter of your life. Lou Holtz developed a list of the four things that everyone needs to be satisfied and happy in life.
They are: ~ Something to do ~ Something or someone to love ( pets count!) ~ Something to believe in ~ Something to hope for or look forward to. Finding your relevance during retirement can be daunting.
It demands a look at yourself without the easily applied parameters of a career. It requires a look within yourself. Although unfamiliar, finding new relevance and rhythm in this chapter opens a life that you develop.
The best IS yet to come!! I can guide you to your new self and new opportunities. The possibilities are vast!
Please contact me to explore how we can work together to move you to your new future!
If you enjoyed this post please coment and share if you want more content like this
About the Author
Julie Green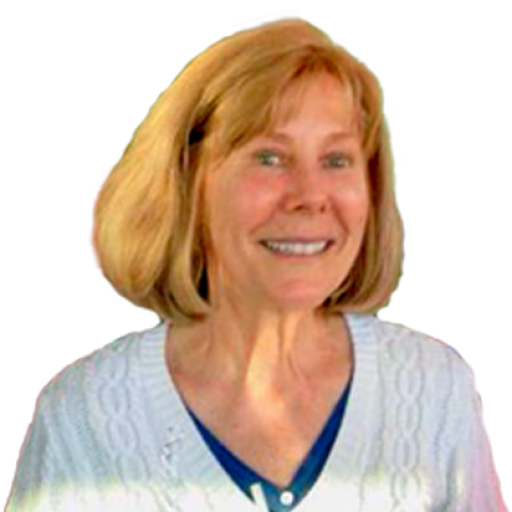 Julie@JulieGreen.org
Phone: 208-755-2824